What's Inside?
A refreshing beer with a crisp and bitter flavor, with a medium-dry finish. Brewed with only the highest quality ingredients, and best enjoyed on a terrace with friends.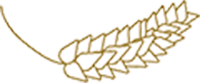 Retailer Locator
Grab one of our unique brews at your local supermarket, or try one fresh from the tap at your favorite bar! A variety of bars throughout Amsterdam proudly serve 020 Brews. Check the map to find one near you!
Contact Us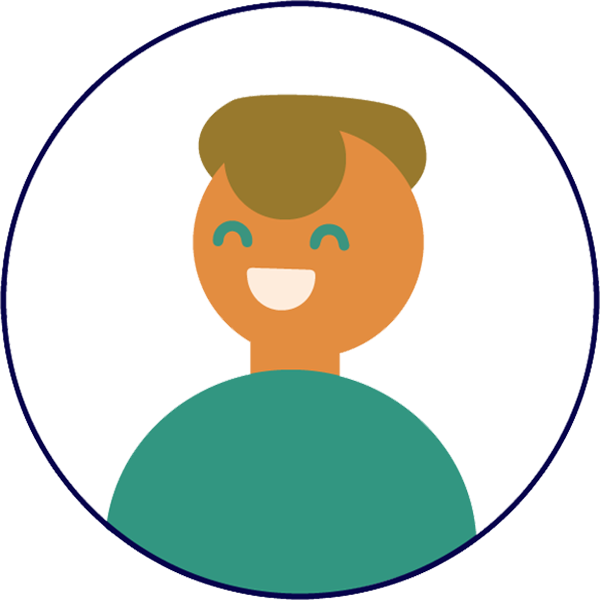 John Doe
Co-founder
Passionate about branding and marketing, John works to create the 020 Brews brand and get the word out about Brad's creations.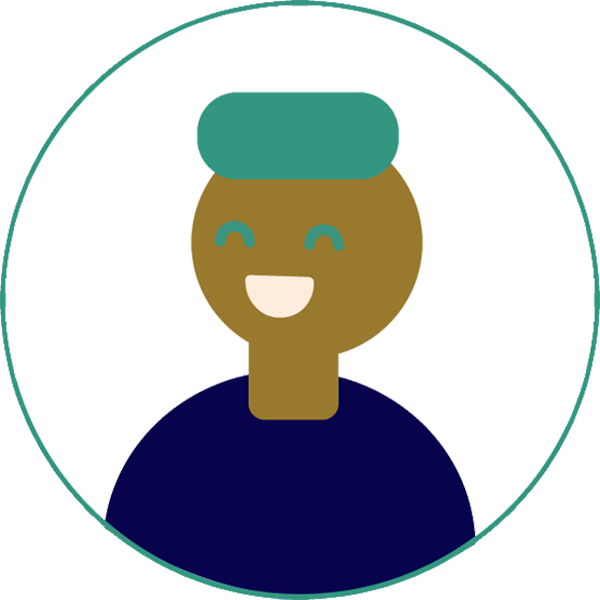 Brad Fictus
Co-founder
A master brewer, Brad lives to create new recipies for beers and share them with friends.
020 Brews
1234 street name
Amsterdam
020123456